"One believes a woman's right to choose should be protected for future..."
– Michael Bloomberg's endorsement of Obama (via davehyndman)
"Once you start looking for a problem, someone's going to find one, and attention..."
– Raising the Ritalin Generation (via The NY Times) I'm 100% convinced had Ritalin been "in vogue" when I was a kid I would been asked to be put on it (I was pretty hyper active). Luckily I had smart, patient, caring parents. It's so sad we as a society are in such a rush to medicate kids to be...
Watch
go go little borrowed dress!
"The true New Yorker secretly believes that people living anywhere else have to be, in some sense, kidding." - John Updike
"'Gamify-it' strategy: Tom, a future star financial analyst, couldn't..."
– A Learning A Day Why can't schools figure this out?
Kirk Love: Advice: Wait 24 Hours. →
kirklove: Sometimes things in the moment affect you and you react. Typically the reaction is poor and not well thought out and you regret it. Instead try this – wait 24 hours. If it's still bothering you then address it calmly and with proper thought. I've used this approach the last few months and it's…
Watch
First in a series of videos from the new site The Message
favorite quote of yesterday
@howardlindzon his words of wisdom for his sons 8th grade graduating class (graduating to high school) "learn Chinese, punch a banker and hug a developer…and of course visit Italy, Greece and Spain before they become Germany."
women set new goals for careers and lives
women set new goals for careers and lives According to the Pew survey, a much smaller share of women between ages 35 and 64 say having a prosperous career is among the most important things to them. But there's plenty of reason to believe the next generation of working moms will do things differently, Ms. Parker said. Claudia Goldin, an economist at Harvard University, sees many factors...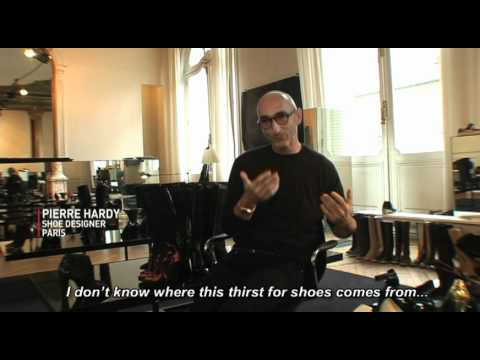 Watch
great piece on Cacao Prieto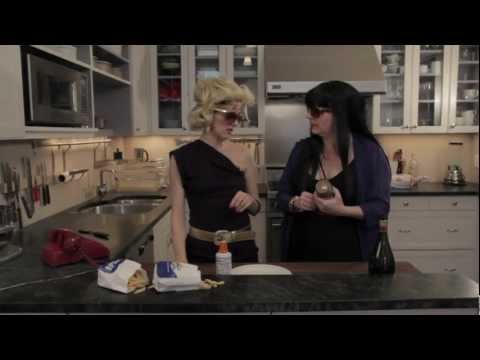 1. 'Disneyland' strategy: Remember the origins of Disneyland? Walt Disney was looking for investors in his idea for an 'amusement park'. People told him he was crazy! No one would pay to see a cartoon mouse. At the time, the idea of an amusement park for adults was totally unheard of. No one was willing to invest in it. Disney said, "I could never convince the...
From my sister: It's incredible that something so "old" can feel so new and comfortable at the same time. Like pulling out an old pair of jeans that still fit. Not impossible.. But certainly rare.
This, I have learned, is the mentality of much of Silicon Valley, where decisions are not always made based on revenue or potential business models, but instead seem to be driven by a herd mentality and a yearning to be a part of a potential next big thing. Loved this article by Nick Bilton today.  Worthy read.
"As we mark the 39th anniversary of Roe v. Wade, we must remember that this..."
– President Obama's statement on the 39th anniversary of Roe v. Wade (via barackobama)
"A well-organized, well-funded, well-connected, well-experienced lobbying effort..."
– David Binetti The week the web changed Washington - O'Reilly Radar (via fred-wilson)
this is the kind of music that makes you...